Beyonce and Jay-Z shut down ALL plans Saturday afternoon when they dropped their surprise album "Everything Is Love"
Here are 10 things we learned from listening to the album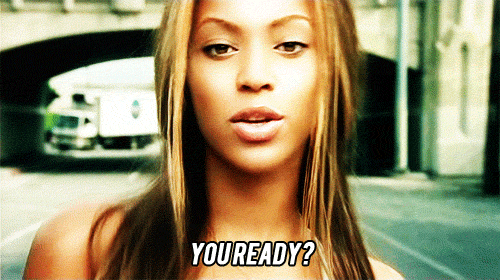 APESH*T: Jay Z says "I said no to the Super Bowl, you need me I don't need you. Every night we in the end zone tell the NFL we in stadiums too." So either Jay-Z and Justin Timberlake were suppose to perform together at the Super Bowl OR they wanted Jay-Z and settled for Justin
"Tell the Grammy's F—that oh for 8 ish" Clearly, Jay was not happy about not getting a Grammy this past season and safe to say it will be a long time before we see The Carter's at the Grammy's again
RELATED STORY Is Beyonce Too Old For The Music She Is Giving Us 
LOVE HAPPY Bey: "Yeah you f- up the first stone we had to get remarried. We keepin it real with these people right? Lucky I ain't kill you when I met—" Jay-Z & Beyonce renewed their vows and Jay-Z cuts Beyonce off before we hear the name of the "other woman" but it sounds like the Houston came out of Beyonce when she met her, whoever she is.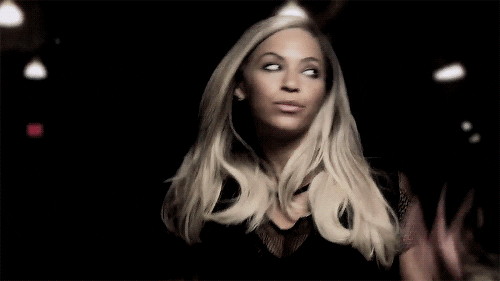 Jay-Z: "We broke up and got back together, in order to get her back I had to sweat her. Ya'll can make up with a bag I had to change the weather. Moved the whole family West but it's whatever." Jay-Z had A LOT of making up to do and it sounds like Beyonce wanted out of New York and a fly purse was NOT gonna cut it!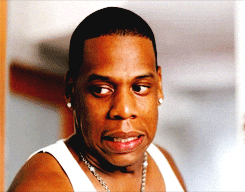 Bey: "The love is deeper than the pain and I believe that you can change" They are committed to working on their marriage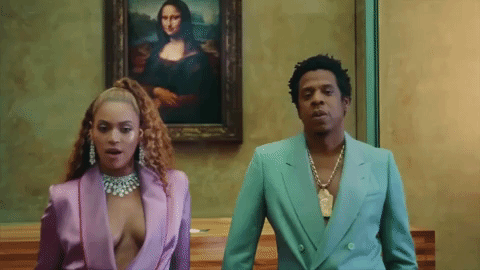 Bey: "The ups and down are worth it long way to go but we workin. We're flawed but we're still perfect for each other" Self explanatory
Black Effect: "I'm good on any MLK Blvd" Jay-Z wants you to know that no matter how rich he is he's good in any hood
Jay-Z: "I made my own waves so now they anti Tidal" Nice play on words
Jay-Z: "Since the Khalif doc they been at my neck. Ya'll can tell them Trayvon is coming next. The SEC, the FBI or the IRS I pass the alphabet boys like the eye test"
Sidebar: don't you love how Jay-Z just stands by and let's Beyonce go OFF as shown in the gif above? 
Jay-Z: "LeBron James to you Amber Rose's"
Jay-Z being the business man that he is of course dropped this new album exclusively on Tidal on Saturday. Poor Nas *sigh*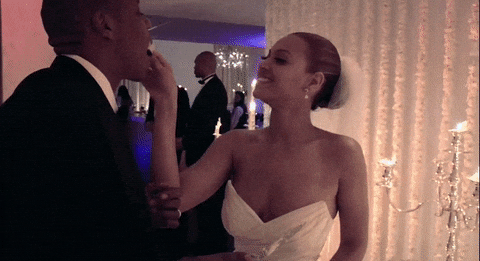 Here are 2 bonus gems….
BOSS: Jay-Z; "Ni**as rather work for the man than to work with me. Just so they can pretend they on my level. That s**t is urking to me.. Pride always goeth before the fall almost certainly." The question is–who is Jay referring to? Rumor has it-Drake
"My success can't be quantified, If I gave two f**ks about streaming numbers I would of put Lemonade up on Spotify." Yikes, shot fired at Spotify
Also On 100.3 RNB: